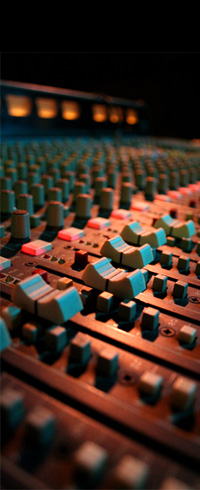 RATES
| | |
| --- | --- |
| Hourly mixing, editing, tuning, etc. | $50 / hour |
| Studio engineering, production | $50 / hour |
| Song rate * | $400 to $600 |
| Album rate ** | $??? |
* The work involved in mixing a song varies greatly depending on a variety of factors; first & foremost being, of course, the number of tracks. For a fixed-budget quote on your song(s), get in touch & let's discuss the specifics so I can offer you the best possible rate.
** Let's talk about your music, your goals, and find a way to achieve great results within your budget.
FIRST SONG MONEY BACK GUARANTEE
For our first project together, send me one song to mix, with payment. I'll send back a partial sample for your approval. If you're not satisfied with the results, I will return your full payment.