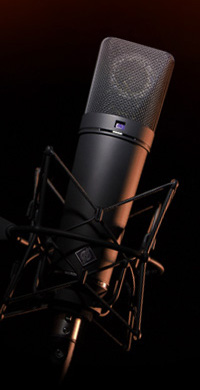 CONTACT
Please click here to access my email address and get in touch with me.
Feel free to attach a song with your email as long as the file is under 10mb. Get in touch to discuss transfer of larger files.
I'm looking forward to hearing your songs and discussing how we can work together to make them sound fantastic & realize their fullest potential!